Many areas of the country have in the past been the focus of small nonconformist congregations. Some remained local others expanded into a national movement. The Cokelers were one of those groups that remained largely local to Surrey and Sussex with a few outposts in Hampshire and South London.
In 1850, a London shoemaker, John Sirgood, moved to Loxwood, a small village in the north of West Sussex. Soon after his arrival he started a religious meeting in the village. From a theological perspective they differed from most other nonconformist sects as they did not use the Lord's prayer, celebrate communion or accept the mainstream belief of the Trinity, omitting the Holy Spirit. The congregation soon began to increase, attracted by Sirgood's undoubted ability as a preacher. They called themselves the Society of Dependants; but also became known as the Cokelers, but there is no authoritative explanation of the origin of their name. Some of the larger communities, notably Loxwood and Warnham, operated village stores.
Dependant Brethren of (mainly) Sussex and Surrey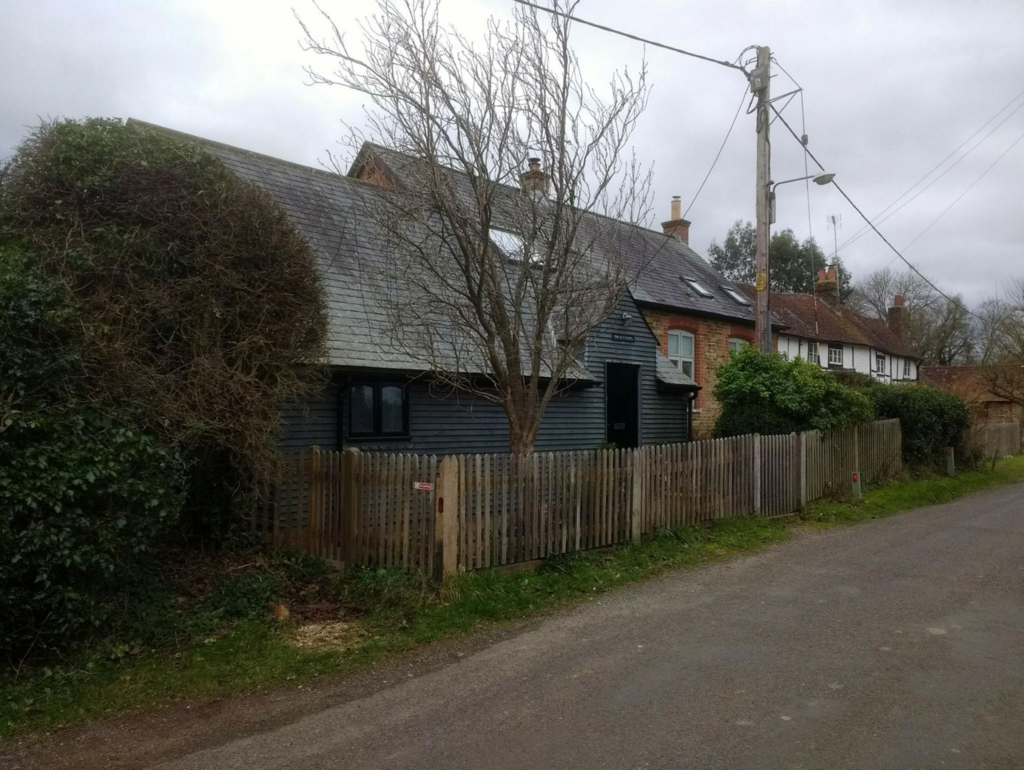 An excellent book has recently been published comprehensively covering the history of the sect and its chapels.
© Copyright : Graham Ward. All rights reserved.